SOMETIME'S THE SHOW CAN'T GO ON

Le Petit Chef is very sad to let everyone know that all shows have unfortunately been postponed until further notice.
We take the health and safety of you, our guests, and that of our staff very seriously and in light of the recent COVID-19 outbreak we had no other choice. We will provide you with new dates and further information as soon as it becomes available.
We are looking forward to seeing you as soon as it is possible!
Stay safe and stay positive everyone!
For more info please visit: https://sacoronavirus.co.za/
FOR ANY TICKET QUERIES PLEASE CONTACT COMPUTICKET DIRECTLY:
0861 915 8000
Follow us across our social media platforms and website for further updates as they become available!
I have travelled the world in search of a special place.
My journey has taken me to unfathomable places.
I am a seeker of tales of taste, of gastronomic gallantry, of an experience rather than a meal.
This is my reputation. This is my legacy.
After a special few months in Johannesburg I decided to explore South Africa. My ultimate destination: Franschhoek – the culinary heart of South Africa. On the slopes of the prestigious Franschhoek I have found a haven like no other, shaped by the 'Au Naturel' embrace of spectacular mountain ranges.
It is here where you will find L'Ermitage Chateau & Villas – an exclusive country village, distinctive in sophistication, contemporary elegance and gracious hospitality and where I have found 'la belle vie' – the good life – my new friends, great company, delicious food and relaxation.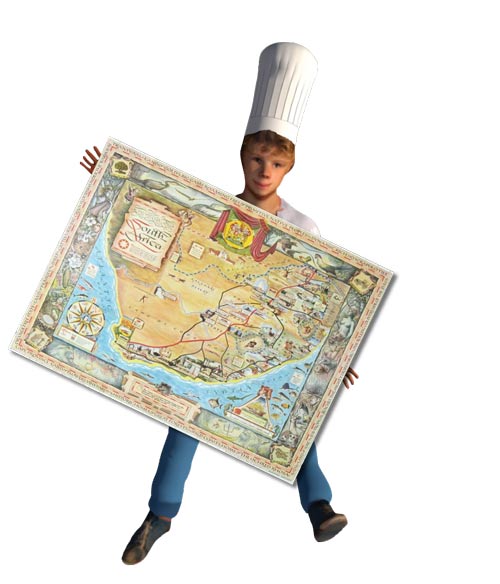 Situated amongst the breath taking beauty of the Franschhoek mountain slopes,
#LePetitChefSA will put on a show like no other.
BOOK  YOUR SEAT NOW!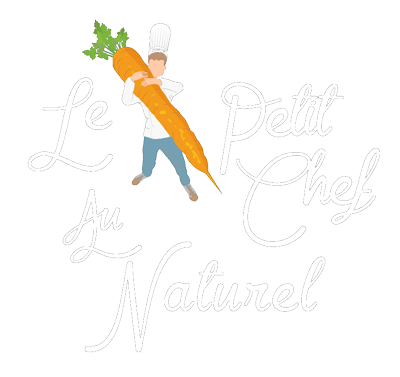 What is Le Petit Chef's 'NEW' show

"Le Petit Chef : Au Naturel" is a mind blowing, innovative, unique, internationally acclaimed, gastronomic experience full of 'Never Before Seen In the Cape' (or the world) tabletop projected fun and surprises. The mood, music, table patterns, authentic imported props and decorations all change with the chapters of the story promising to immerse you in the most eye catching 'meal' you will ever see – guaranteed!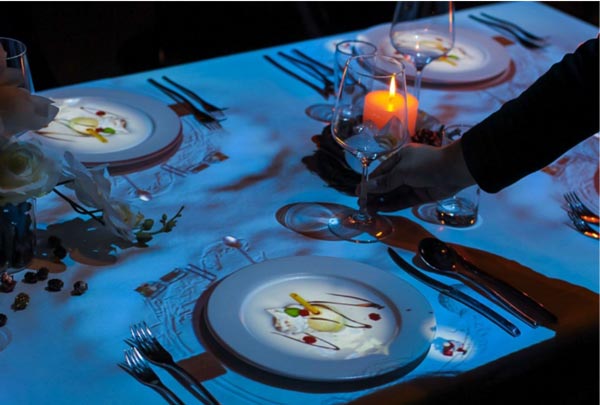 The ultimate date night
Le Petit Chef : Au Naturel is the latest offering from Skullmapping and 100% EVENT in Franschhoek.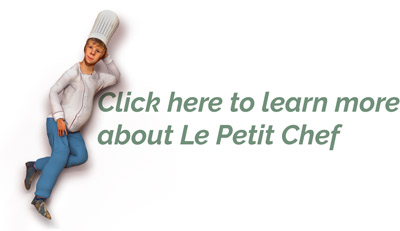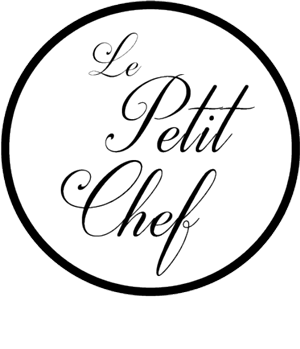 Live the life you love...from Projector to Plate
About The Show
'Le Petit Chef : Au Naturel' is a two and a half hour dining show that tells the story of how the world's smallest chef who has traversed all the world to find the most fantastic flavours, has discovered the perfect spot to enjoy the good things in life, relax and be happy.
For Le Petit Chef, that means soaking up the Cape sun while offering up a feast of fantastic French fare made with the flair and panache that you'd expect from the little guy. If you're going to eat, drink and be merry – there's no better place to do it than L'Ermitage Chatèau & Villas and in no better company than the world's smallest chef. C'est la vie!
The unparalleled 3D show is complimented by a unique gastronomic experience full of fun and surprises. Diners engage in a 5-senses spectacle as they savour the tastes of the story along its sights, sounds and aromas. The 3D mapping concept uses animated optical illusion techniques which project our little chef cooking on your plate and table top.
Ensure that you experience the ORIGINAL…the ONE…the ONLY
the INTERNATIONALLY ACCLAIMED #LePetitChef.
C'est vrai, numero un … if you are not first, you are last!
TICKETS ARE ON SALE NOW!
Click the button to book yours now

Show Days & Times
Diners are requested to arrive 30 minutes prior to show start time. Doors open 45 minutes prior to start.
No late arrivals will be allowed to enter the show.
Thursday – 1 show (Dinner 19:30 to 22:30). Arrive by 19:00 – no 12 and under
Friday – 1 show (Dinner 19:30 to 22:30). Arrive by 19:00 – no 12 and under
Saturday – 1 show (Dinner 19:30 to 22:30) Arrive by 19:00 – no 12 and under
CHILDREN'S LUNCH AGES 8-12 ON ADULT TICKET RATES
Sunday – 1 show (Lunch 13:30 to 16:30).  Arrive by 13:00 for lunch – Children's lunch ages 8-12 allowed access when accompanied by an adult. Pricing and menu as per adult ticket.
UPCOMING HOLIDAY SHOWS
10 April (Good Friday) – Open for Dinner show 19:30 – 22:30 (arrivals from 19:00) – this will be a kids show (ages 8+).
13 April (Easter Monday) – Open for Lunchtime show 13:30 – 16:30 (arrivals from 12:45) – this will be a kids show (ages 8+).
Seating is limited
Click below to book on Computicket now!

Pricing & Package
R 1,295.00 per person
Early Bird Special Pricing @ R 1,100.00 per person
The package includes:
Secure Parking
Access to the L'Ermitage Chatèau Lounge & Champagne Bar with a wine paired complimentary glass of bubbly
Complimentary filtered still water
Reserved seating as per the Computicket floor plan
6 Course meal inclusive of vat @ 15%
Special accommodation discounts
BOOK YOUR PLACE NOW!

BOOK YOUR CORPORATE EVENT
Treat your team or impress your clients with tickets to Le Petit Chef Au Naturel
!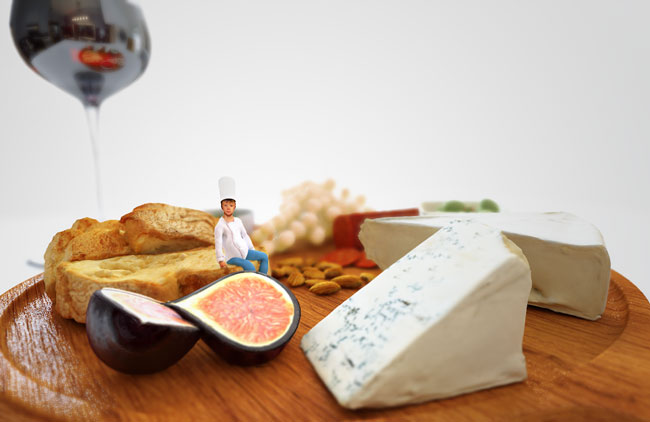 Dietary Requirements
Le Petit Chef's menu accommodates vegetarians with or without seafood options.
No pork or alcohol are used in the food preparation.
Unfortunately we are not able to prepare individual meals to specific requirements.
The portions for each act of the show are plated up in specific props that allow for a guest to pick and choose. If you do not wish to eat a specific aspect of the meal it can be left aside without it spoiling your dining experience in any way. We serve 6/7 courses.
Dietary requirements are handled by our check-in staff on the day of the show.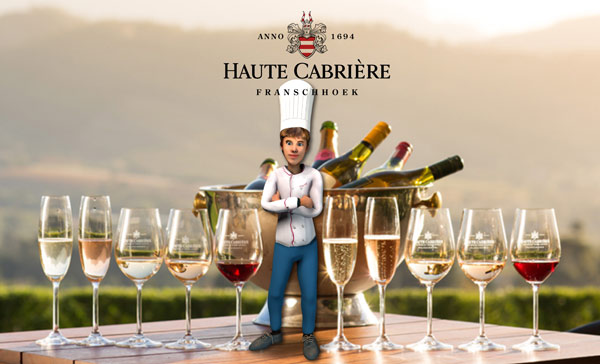 Wine Pairing
Enjoy the special 6 course meal, paired with award winning Haute Cabrière wines, the perfected combination of Cuisine, Sun, Soil, Vine and Man
Access to the Hotel Lounge & Champagne Bar ​ with a wine paired complimentary glass of bubbly. All beverage options can be ordered from our fully stocked bar once seated at your table.
R 245.00 per person through Computicket
R 295.00 per person at the door
Or order the bottle / per glass together with full cash bar at the show.
Welcome drink: Pierre Jourdan Brut
Act 1 – Salad: Pierre Jourdan Belle Rose
Act 2 – Bouillabaisse: Haute Cabrière Chardonnay Pinot Noir 2019
Act 3 – Crayfish: The Haute Collection Chardonnay 2018
Act 4 – Chicken: Haute Cabrière Pinot Noir Réserve 2016
Act 5 – BBQ: Haute Cabrière Arnim Family Réserve 2018
Act 6 – Dessert: Pierre Jourdan Ratafia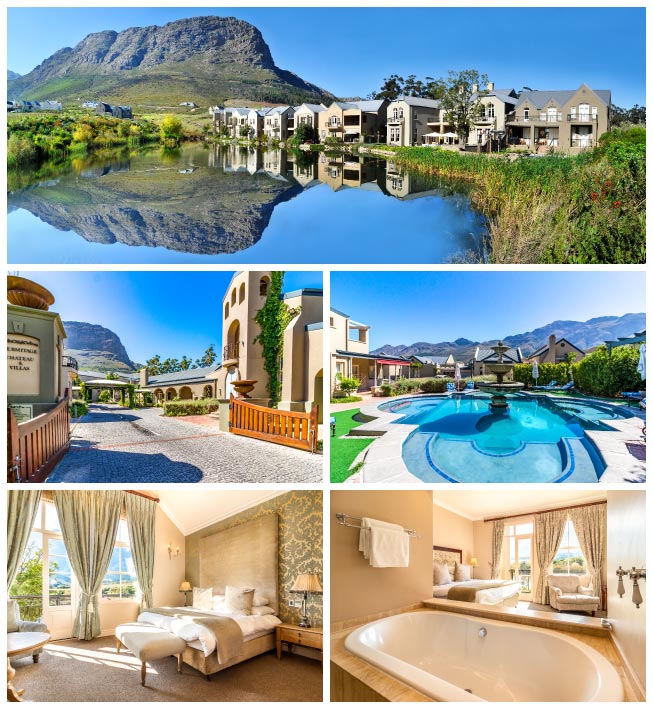 Overnight Accommodation &
#LePetitChefSA Package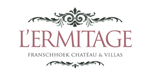 L'Ermitage Chateau & Villas epitomises a French village thanks to its enchanting architecture, cobbled streets, manicured gardens, and a plethora of fountains. Surrounded by fynbos, vineyards and mountains, this is a superb base for those wanting to explore the Cape Winelands and those looking for a quick breakaway.
SHOW SPECIAL
Book a Le Petit Chef show and get 30% discount on any accommodation at L'Ermitage inclusive of complimentary breakfast. From R 1750 per room per night.
Corporate Events
Treat your team or impress your clients with tickets to #LePetitChef

SA

!
Book your 
CORPORATE TICKETS
 today at discounted prices, with different payment options such as EFTs and Credit Cards plus a dedicated sales team to assist you through the process.
Pricing
Capacity – 48 seats
Venue Hire – R 3000.00 (for exclusive use – includes the outside deck + microphone PA for speeches / awards etc)
'Early Bird' Ticket with Wine Pairing – R 1,345.00 pp
'Early Bird' Ticket without Wine Pairing– R 1,100.00 pp

10% Staff Gratuity will be automatically added to food and beverage bills
Dinners would start at 19:30 (arrivals from 18:45) and end by no later than 23:30. Lunches would need to start at 11:30, and end no later than 14:30. Available Monday and Tuesday and/or any other week day if all 48 seats are booked.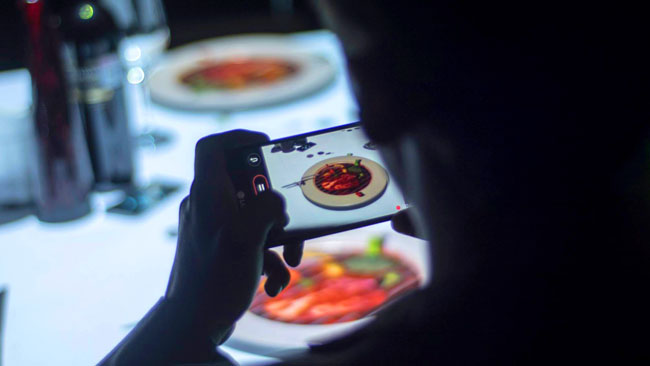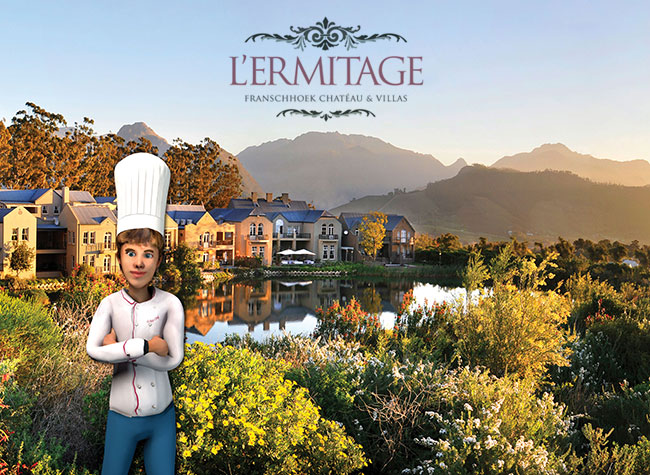 Accommodation Options
From R 1,750.00 per room – Bed & Breakfast included

All Prices quoted include vat @ 15%. Full bar services available.
Included:
Secure Parking

Access to the Hotel Lounge & Champagne Bar with a wine paired complimentary glass of bubbly

Reserved seating as per the Computicket floor plan.
Book now and get 30% discount on any accommodation at L'Ermitage inclusive of complimentary breakfast.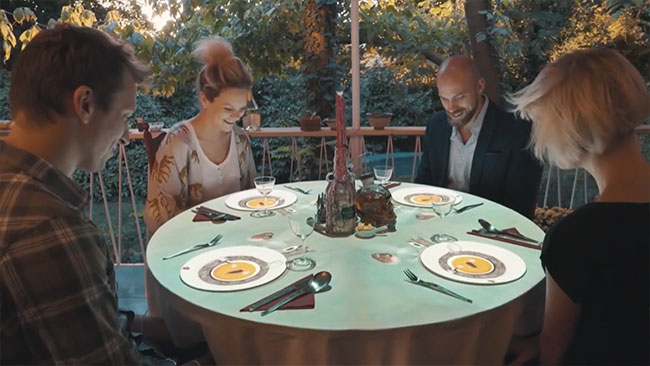 Optional Extra's:

Pricing available on request
Décor – Optional extra – French Bistro styling on the outside Viewing Deck

Projected Company Logo on Tabletops – Optional extra – Artwork to be supplied

Gifts – Optional extra – Le Petit Chef Spices and/or Salad Dressing
Please note that tickets will be held for 12 hours until a written confirmation is received. Booking details and a tax invoice will be supplied once confirmation is received and payment is required within 72 hours from the invoice date in order to complete the transaction. Terms and Conditions of Promoter applies.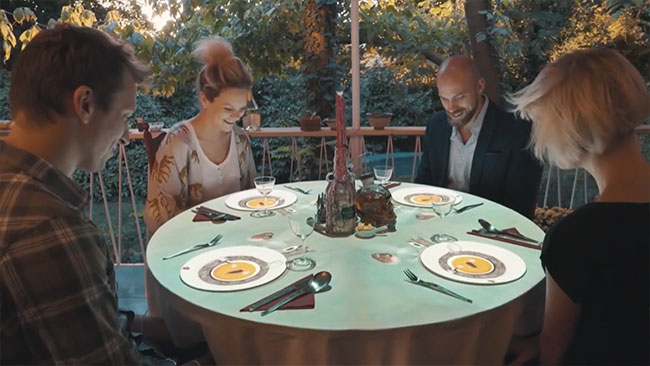 We'd love to hear from you!