You may be sitting in one spot, but you'll be travelling the world in a series of six courses as you watch Le Petit Chef travel in the footsteps of Marco Polo. Discover the savoury spices of India, the succulent seafood of the Mediterranean and the snow-capped tips of the Himalayas all from the luxury and beauty of the of your own dining chair.
#LePetitChefSA and #DinnerTimeStoriesSA will put on a show like no other.
What is DinnerTimeStories?
DinnerTimeStories is a mind blowing, innovative, unique, internationally acclaimed, gastronomic experience full of 'Never Before Seen In SA' tabletop projected fun and surprises. The mood, music, table patterns, authentic imported props and decoration all change with the chapters of the story promising to immerse you in the most eye catching 'meal' you will ever see – guaranteed!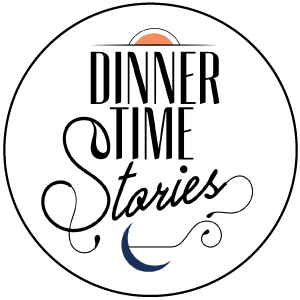 Travel the world from Projector to Plate
About The Show
'Le Petit Chef in The Footsteps of Marco Polo' is a two and a half hour dining show that tells the story of how the world's smallest chef follows the route of Marco Polo. The show's 6 course menu takes guest along a culinary journey across the regions visited by the legendary traveller. The unparalleled 3D show is complimented by a unique gastronomic experience full of fun and surprises. Diners engage in a 5-senses spectacle as they savour the tastes of the story along its sights, sounds and aromas. The 3D mapping concept uses animated optical illusion techniques which project our little chef cooking on your plate and table top.
Ensure that you experience the ORIGINAL…the ONE…the ONLY #DinnerTimeStoriesSA
with the INTERNATIONALLY ACCLAIMED #LePetitChef.
C'est vrai, numero un … if you are not first, you are last!
Show Days & Times
NEW DETAILS TO BE ANNOUNCED SOON!
Diners are requested to arrive 30 minutes prior to show start time in-order to complete Covid-19 check-in protocols. Doors open 45 minutes prior to start.
No late arrivals will be allowed to enter the show.
Dinner show (no 12 and under)
Patrons to be seated for a Start Time 18:30 (Prompt with no admittance after start) – arrivals from 17:45. Show will end by 22:00
Lunch show (ages 8 -12 welcome)
Children allowed access when accompanied by an adult.
Pricing and menu as per adult ticket.
Patrons to be seated for a Start Time 13:00 (Prompt with no admittance after start) – arrivals from 12:15. Show will end by 16:00.
#DinnerTImeStoriesSA remains 100% safe to attend and service is in line with all covid protocols.
Pricing & Package
R 1,295.00 per person
The package includes:
Secure Parking
Access to the Hotel Lounge & Champagne Bar with a complimentary glass of bubbly
Reserved seating as per the Computicket floor plan
6 Course meal inclusive of vat @ 15%
BOOK YOUR CORPORATE EVENT
Treat your team or impress your clients with tickets to DinnerTimeStories
SA
!
Dietary Requirements
Le Petit Chef's menu is never revealed – it accommodates vegetarians and pescatarians with or without seafood options.
The menu contains no pork, no beef and/or alcohol and is Halaal (from a Halaal Butcher with certification) / Kosher friendly, but not wrapped certified – unfortunately, due to the nature of the show and the props used this is impossible to achieve.
The only nuts will be in the spice bags and in the dessert presentation – both of which we can arrange to have removed.
The portions for each act of the show are plated up in specific props that allow for a guest to pick and choose.
We will be able to accommodate a gluten free diet.
If you do not wish to eat a specific aspect of the meal it can be left aside without it spoiling your dining experience in any way.
We serve 6/7 courses. Come hungry, the food is plentiful and there will be NO need to get a takeaway on the way home.
All dietary requirements are dealt with when you check-in on the day of the show.
Wine Pairing
Access to the Hotel Lounge & Champagne Bar ​ with a wine paired complimentary glass of bubbly
All beverage options can be ordered from our fully stocked bar once seated at your table.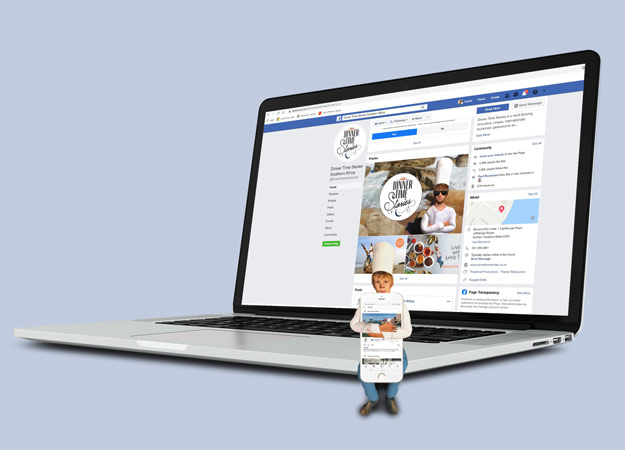 Get Social & stand a chance to win free tickets!
Every week we will give away general admission tickets and/or wine package tickets to one of our followers. The more networks you follow us on, and the more active you are the better chance you have:
Remember to use the hashtags:
#DinnerTimeStoriesSA and #LePetitChefSA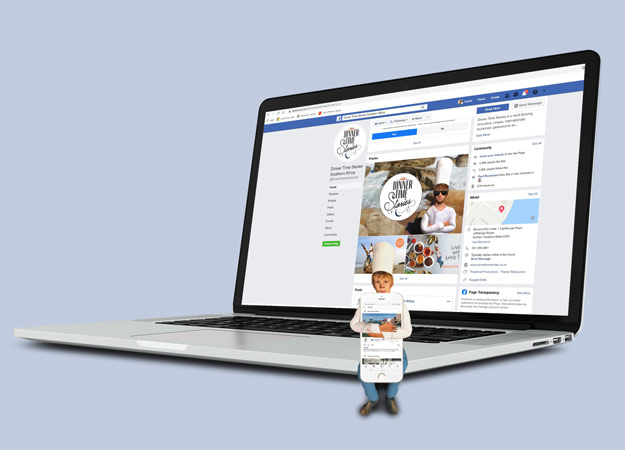 Corporate Events
Treat your team or impress your clients with tickets to DinnerTimeStories

SA

!
Book your CORPORATE TICKETS today at discounted prices, with different payment options such as EFTs and Credit Cards plus a dedicated sales team to assist you through the process.
Optional Extra's:

Pricing available on request
Dancers –  Optional extra – Three dance routines Arabian / Indian / Chinese

Décor – Optional extra – French Bistro styling on the outside Pool Deck

Projected Company Logo on Tabletops – Optional extra – Artwork to be supplied

Gifts – Optional extra – Le Petit Chef Spices and/or Salad Dressing
Please note that tickets will be held for 12 hours until a written confirmation is received. Booking details and a tax invoice will be supplied once confirmation is received and payment is required within 72 hours from the invoice date in order to complete the transaction. Terms and Conditions of Promoter applies.
We'd love to hear from you!