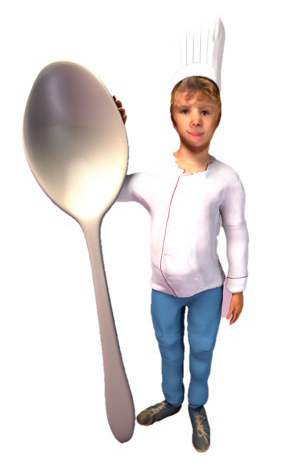 I have travelled the world in search of a special place.
My journey has taken me to unfathomable places.
I am a seeker of tales of taste, of gastronomic gallantry, of an experience rather than a meal.
This is my reputation. This is my legacy.
What is Le Petit Chef's 'NEW' show?

Le Petit Chef is getting back to nature in Au Naturel – and you are invited to join our tiny pioneer for the ride!
"Le Petit Chef : Au Naturel" is a mind blowing, innovative, unique, internationally acclaimed, gastronomic experience full of 'Never-To-Be-Forgotten' 4K tabletop projected fun and surprises. The mood, music, table patterns, authentic imported props and decorations all change with the epochs of the story promising to immerse you in the most eye catching 'meal' you will ever see – guaranteed!
Your favourite flirtatious Frenchman is popping up in all his pint-sized glory to take you on a romantic venture into the countryside. Escape city-stress and savour a sumptuous six-course meal prepared by Le Petit Chef and travel with him (from the comfort of your seat) as he forages for the freshest, homegrown ingredients, trawls the deep for the jewels of the ocean, tends to his roosts and pastures for the most succulent cuts of meat, and finally, pull on your boots for a journey to the arctic in search of the perfect dessert to thrill the taste buds.
The ultimate date night
Le Petit Chef : Au Naturel is the latest offering from Skullmapping and 100% EVENT.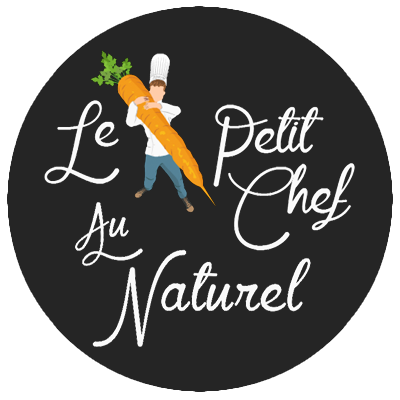 Live the life you love...from Projector to Plate
About The Show
'Le Petit Chef : Au Naturel' is a two and a half hour dining show that tells the story of how the world's smallest chef who has traversed all the world to find the most fantastic flavours, has discovered the perfect spot to enjoy the good things in life, relax and be happy.
For Le Petit Chef, that means soaking up the African sun while offering up a feast of fantastic French fare made with the flair and panache that you'd expect from the little guy. If you're going to eat, drink and be merry – there's better company than the world's smallest chef. C'est la vie!
The unparalleled 3D show is complimented by a unique gastronomic experience full of fun and surprises. Diners engage in a 5-senses spectacle as they savour the tastes of the story along its sights, sounds and aromas. The 3D mapping concept uses animated optical illusion techniques which project our little chef cooking on your plate and table top.
Described as 'date night on steroids' and a 'bucket-list experience', a meal with Le Petit Chef is an unmissable sensory extravaganza. Delightful audio-visual 4K tabletop projections accompany the sensational scents and transcendental tastes, resulting in a totally immersive gastronomic occasion unlike anything you've ever experienced before.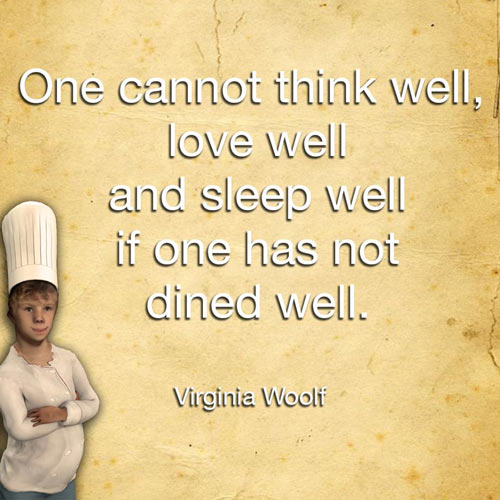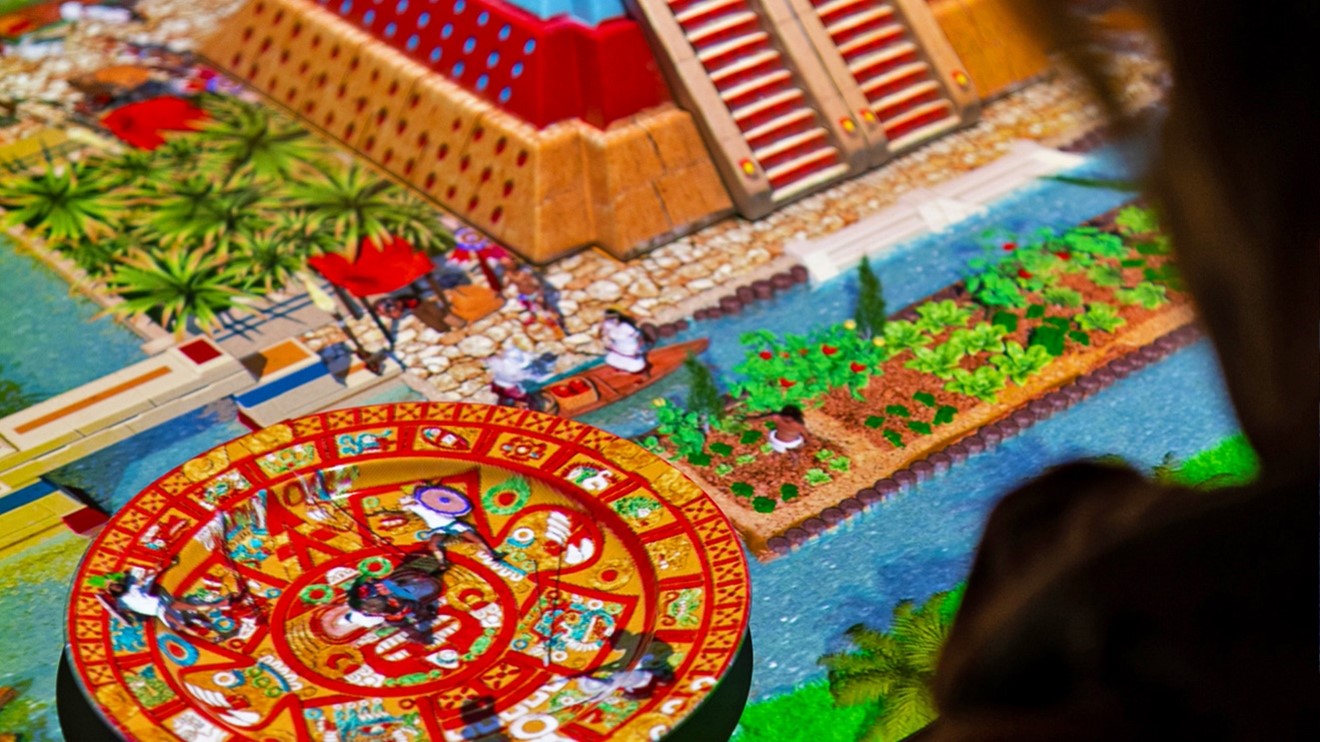 We were thrilled to show The Sandton Times our new show at the luxurious Southern Sun 54 On Bath Hotel in Rosebank. We would like to say a special thank you to the AMAZING team at The Sandton Times for the incredible review of "How to Become the World's Greatest...
BOOK YOUR CORPORATE EVENT
Treat your team or impress your clients with tickets to Le Petit Chef Au Naturel
!
Corporate Events
Treat your team or impress your clients with tickets to #LePetitChef

SA

!
Book your CORPORATE TICKETS today at discounted prices, with different payment options such as EFTs and Credit Cards plus a dedicated sales team to assist you through the process.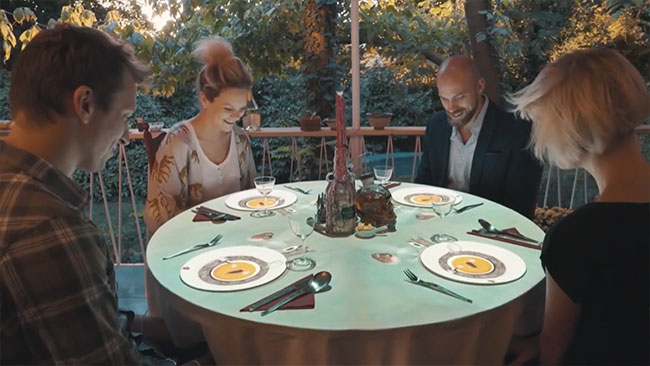 Optional Extras:
Pricing available on request
Décor – Optional extra – French Bistro styling on the outside Viewing Deck

Projected Company Logo on Tabletops – Optional extra – Artwork to be supplied

Gifts – Optional extra – Le Petit Chef Spices and/or Salad Dressing
Please note that tickets will be held for 12 hours until a written confirmation is received. Booking details and a tax invoice will be supplied once confirmation is received and payment is required within 72 hours from the invoice date in order to complete the transaction. Terms and Conditions of Promoter applies.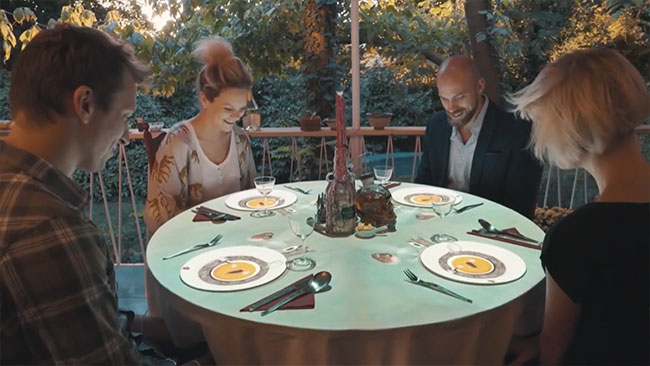 We'd love to hear from you!